We're Carlisle's Choice for Quality Auto Body Repair
Looking for a reliable and experienced collision repair shop? Look no further than Subway Auto Body. We've been serving the Carlisle community for over 50 years, and we're dedicated to providing quality service at a fair price.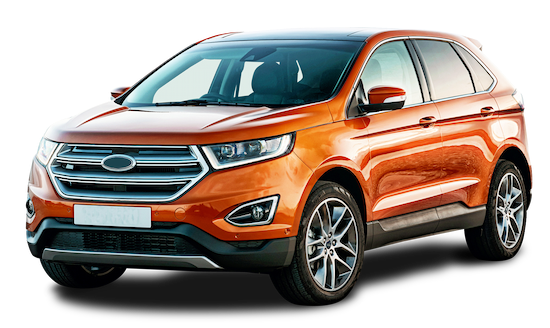 Our
Partners


Freedom to choose
You Have The Right To Choose The Repair Facility That Fixes Your Car
There is a lot of confusion about insurance recommended body shops. Many consumers are unaware that they have the right to choose their own repair facility.

Subway Auto Body works with ALL insurance companies and will work with you and your insurance company, regardless of who it is, to make sure every question is answered and you have your car returned back to you in as little time as possible.
Get a FREE Quote
Reviews
Customer Reviews
Philip Mccarthy
The folks at Subway Autobody are the best! Repairs are spot on!
Tom Fleischman
This is the place to go to get expert car repair. Professional management and expert repairmen make this the best body shop in the area.
Frank Aungst
Outstanding workmanship. I live in Perry County well worth the drive to Carlisle. The vehicle was done on the date projected. Subway went over and above our expectations. Thanks!
Michael Kelley
I trust my new company van with Subway. They do good work. I had work done several times by these guys. It always looks like new and doesn't rust!
Christina Singh
I had gotten rear-ended, and they did my car's body. I was so impressed with their work and very pleased. They had done a wonderful job beyond what I was expecting
Rachel Jenkins
They know what they are doing. They are quick and have a fun atmosphere. I enjoyed my experience and will continue to bring my car here for any future body work it may need
Scott Singiser
I had my wife's Nissan Juke repaired after an accident. The work was done perfectly. The work was performed in a timely manner as well. Very pleased with Subway Auto Body and would recommend them
Brian Harrigan
Great staff. Very pleasant experience. Treated with respect. Not overcharged for service. Definitely check them out.
Marylou Carroll
John is the man! He treats people so they enjoy returning and not looking at who can do the job best. He gives you his patience and loves to assist with your needs. He went
Ian Smith
Subway has been my body shop of choice for several years. Unfortunately, I've had to have several repairs performed on paint that is not easy to match. They have done a superb job each time,
Why Us
Top Rated Carlisle
Auto Body Collision Shop
If you've been in a collision, don't hestitate to give us a call. We'll be happy to schedule you for a free estimate and get your vehicle repaired as soon as possible! We can also assist with towing services.
Hassle-Free Repairs

We work with all insurance companies to make your repairs as easy as possible. We'll even handle the paperwork for you.

Experienced Technicians

Our technicians have combined experience of over 100 years.

Stress Free Rentals

When you schedule a car rental through Enterprise or Hertz, ask them about scheduling a drop-off and pick-up time directly at our shop.
Best Auto Body Shop 2023
We Are Voted The Best Auto Body Repair Shop In Cumberland County
Whether you've been in a minor fender-bender or a major accident, we'll work hard to get your car back on the road as quickly as possible. We understand how stressful it can be without your vehicle, so we'll do everything we can to make the repair process as smooth and stress-free as possible. We have been voted the favorite auto body shop in Cumberland County by The Sentinel!
Get a FREE Quote
Our Services
Get Your vehicle looking like new again in no time
We know your car's importance to you, so we work hard and fast to get the job done right - the first time. You don't need to worry anymore.
Relax and let us do all the work.
Paintless Dent Repair

Have a minor ding where the paint is not broken or cracked? Ask us about paintless dent repair (PDR) to avoid sanding, body filler, or repainting.

Collision Repair

Whether it's a minor fender bender or a major accident, we'll get your vehicle repaired quickly and correctly.

Paint Matching

We use PPG products to perfectly match the paint on your vehicle.
Our Work
Look at our past projects
We can handle any auto body repair job big or small.
We have you covered, whether it's a minor fender bender or full-body repair.
our process
4 Easy steps to get your car looking new again
We getting make get your car repair process as hassle and stress-free as possible. We know an auto accident is already a pain, so let us help you through it.
Step 1: Schedule a Free Quote

We will evaluate your needs Assure your satisfaction Assess wither your vehicle is safe to drive Discuss the claims process if you are going through insurance Review our repair process Discuss payment of deductible/other costs.

Step 2: Schedule a repair

We will pick a date and time that is convenient for you to bring your vehicle in for repairs. We know your time is valuable so we will work around your schedule.

Step 3: Drop off your vehicle

Drop off your vehicle, and we'll take care of the rest.

Step 4: Pick up your vehicle

We understand that life gets in the way. We make it easy and convenient for you to pick up your vehicle and, when applicable, return your rental.
FAQs
Most Frequently Asked Questions
Still have questions? Check out our FAQ section to see if we can answer them for you. Or call us to talk to an auto repair expert.
A: If someone else is responsible for your damages. Your insurance will seek reimbursement from the at-fault party's insurance company. The recovery process known as subrogation can be little as 45 days. Contact your claim representative for more info.
A: Rest easy; we will contact you with frequent updates and get your car back to you as soon as possible.
A:  Please check with your insurance company to see if you can schedule a rental car.  If permitted, you can work with the rental car company to schedule a time to meet you at our shop with a rental car.
For your added convenience, once the repairs to your vehicle are completed, your rental car can be left at our shop, and someone from the rental car company will come to pick it up for you.
A: We accept cash, checks, and all major credit cards.
A. Once you have your estimate, you can schedule an appointment to start your repairs. We'll work with you to find a time that is convenient for you.
A. We use a computerized estimating system that considers labor and material costs. This provides our customers with an estimate that is as accurate as possible.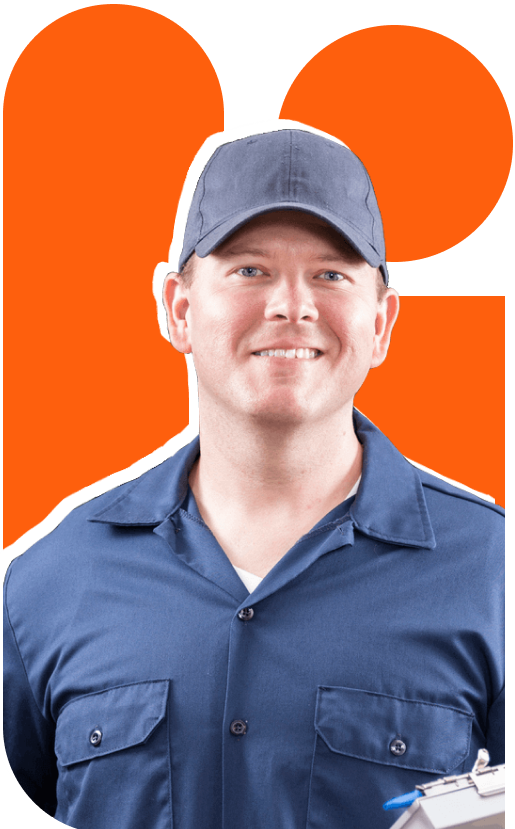 Get a FREE Quote
Been in a fender bender? Call us today for a free quote.
We offer stress and hassle-free autobody repair. Get your car fixed and back to new again. You won't even know your car was in an accident.
Get a FREE Quote